Ray Woolley was a radio operator for the British during World War II. He served in the Royal Navy and the Special Boat Service special forces, and he has been an avid scuba diver for the last 58 years.
Woolley set a record last year for being the world's oldest scuba diver. Then Saturday, at the age of 95, he violated his own record. He dived for 44 minutes at a depth of 133 feet off the coast of Cyprus, where he currently lives.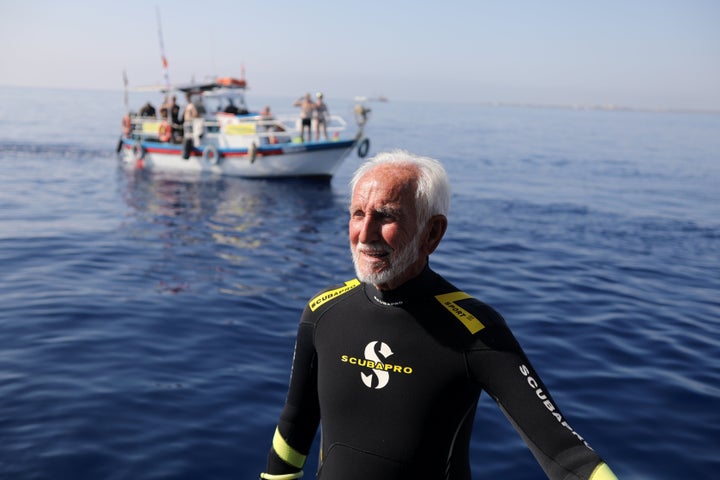 Woolley, who attributes his longevity to an active lifestyle, joined a group other divers to explore the Zenobia, a shipment ship wreck near the cities of Larnaca.
"If I can inspire just one person to get up out of their chair and do something, then that's great, " he said when he broke the record last year.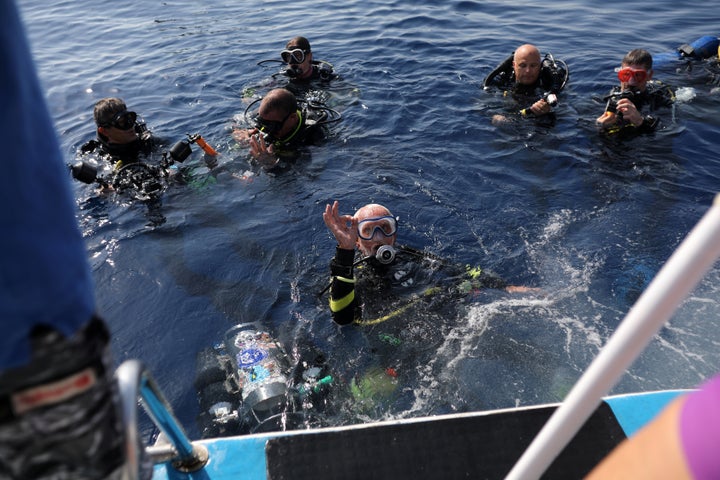 Check out Woolley and his record-breaking diving from last year in the related content video below.
Read more: www.huffingtonpost.com