2001: A Space Odyssey, Childhoods End, Arthur C. Clarkes Mysterious World one hundred years after his birth, the British writer is the undisputed master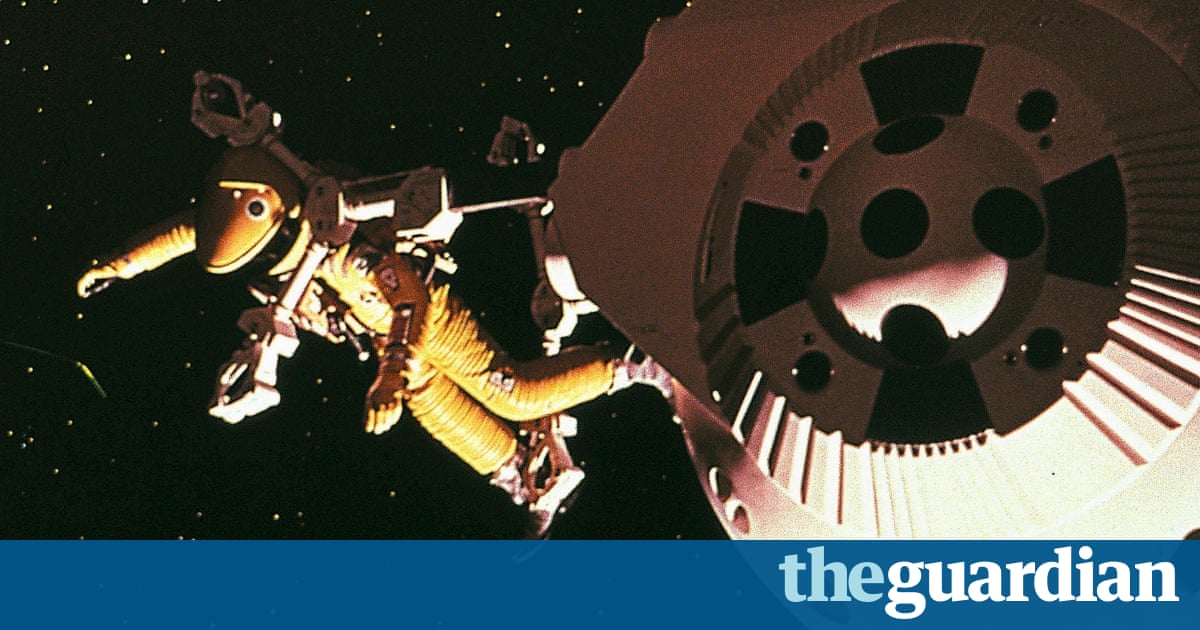 Born on 16 December 1917, Arthur C Clarke lived long enough to see the year he and Stanley Kubrick made cinematically famous with 2001: A Space Odyssey , and it seemed for a while as though he might see in his centenary too: he was physically active( he had a passion for scuba diving ), non-smoking, teetotal and always interested in and curious about the world. But having survived a bout of polio in 1962, he found the disease returned as post-polio syndrome in the 1980 s; it eventually killed him in 2008.
For a while Clarke, Robert Heinlein and Isaac Asimov constituted the" big three", bestriding science fiction like colossi. Like many SF fans I grew up reading Clarke. He was, for a hour, everywhere: his volumes hording the stores, he himself popping up on telly to present Arthur C. Clarke's Mysterious World . He was a prolific science writer and presenter, a rationalist and space flight advocate. But most important was his science fiction. With" The Nine Billion Names of God"( 1953 ), Childhood's End ( 1953) and 2001: A Space Odyssey ( 1968) he has a fair claim to have made the best short story , novel and screenplay in 20 th-century SF.
What all three runs share is the ability to construe moments of astonishing transcendence out of the careful delineation of scientific or technological plausibility. The amazing final line of "Nine Billion Names"( I won't spoil it, if you don't know it ), the expertly paced reveal of the mystery of the foreigner "overlords" who place Earth under benign dictatorship in Childhood's End and the wondrous uplift of 2001 – this is the genuine strong black coffee of science fiction.
Not that he lacks detractors. He was an unshowy novelist, his prose functional rather than beautiful, his characterisation rudimentary. Some of his short stories are marvellous but many read like five-finger exercises, often aiming at a humorousness that hasn't aged well. Towards the end of his life Clarke fell into the rut of producing myriad sequels to his earlier masterpieces rather than new work. Rendezvous with Rama ( 1973 ), about the appearance in the solar system of a mysterious alien space station, vast and seemingly unpiloted, won all the SF awardings when it was published; but Clarke's egregious three sequels, co-authored with Gentry Lee between 1989 and 1993, neither won nor deserved prizes.
Read more: www.theguardian.com