What to pack along with the aftersun and flipflops? From novels about gay footballers and updated Greek classics to biographies and poetry, our guest critics offer their holiday must-reads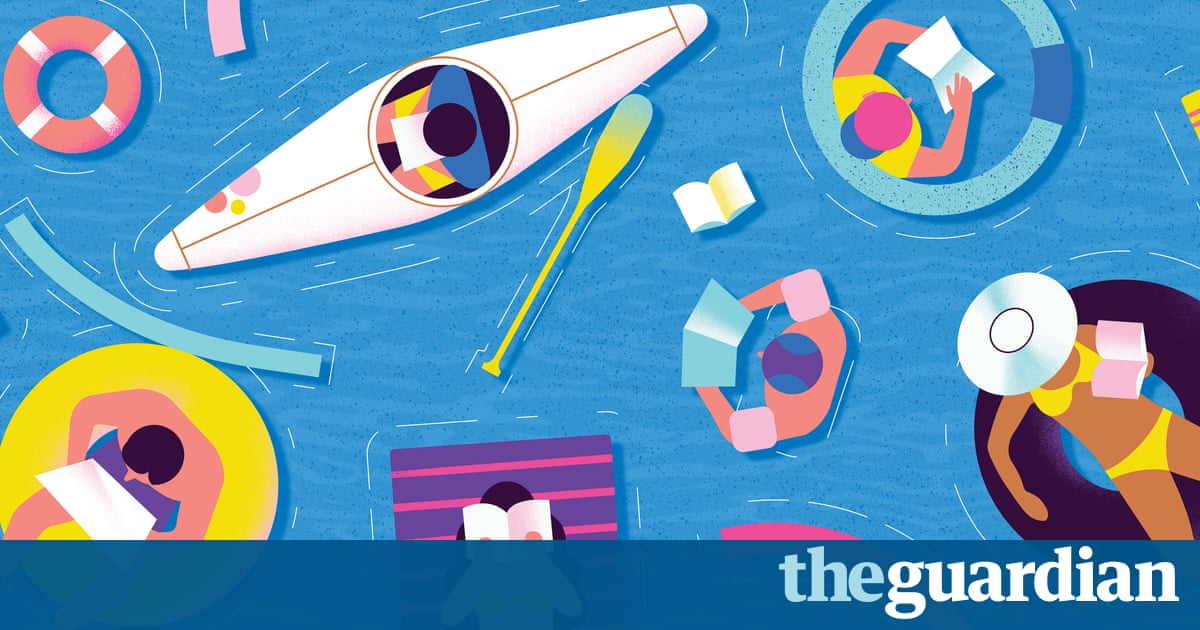 John Banville
Colm Tibns exhilarating House of Names (Viking 14.99) is a retelling of Aeschyluss drama on the sacrificing by Agamemnon of his daughter Cassandra and its tragic consequences, including the murder of Agamemnon by his wife, Clytemnestra. The book has a controlled, hushed quality, like that of a Morandi still life, which only serves to heighten the terror and pity of the tale. Michael Longleys latest collection, Angel Hill (Jonathan Cape 10) what a genius he has for titles is at once lush and elegiac, delicate and muscular, melancholy and thrilling. I shall not be going anywhere hate holidays but will stay happily at home, rereading Evelyn Waughs second world war Sword of Honour trilogy (Penguin 14.99). Pure bliss.
Clover Stroud
With five children to entertain, Im not sure how much reading Ill actually do on holiday in Santander this summer, but luckily I have already romped through my best summer books.
Haunted by the shadow of a father killed in a motorbike accident, William Giraldis The Heros Body (No Exit Press 9.99) is a terse, gripping memoir set in working-class New Jersey. Giraldis hyper-masculine childhood is a foil for his revelations on the true fragility of male identity. I loved Elizabeth Days glamorous thriller The Party (4th Estate 12.99), about a sinister secret between two friends that unravels in midlife. Days writing is both elegant and claustrophobic, and deeply revealing of how entrenched questions of class remain today. I could not put it down. And I galloped through Mr Darleys Arabian (John Murray 25), Christopher McGraths brilliantly colourful romp through the extraordinary horses and scandalous characters who make up the history of British horse racing.