Collaboration between police from 18 countries leads to recovery of 3,561 stolen ancient artefacts and 75 arrests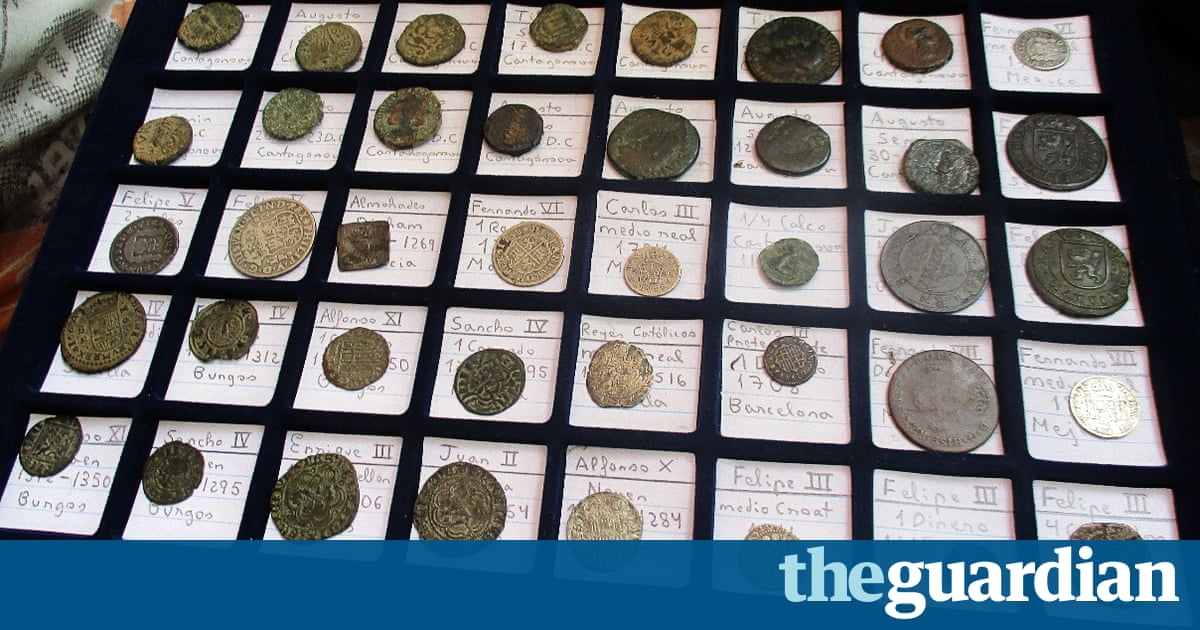 Police from 18 countries have recovered more than 3,500 stolen works of art and ancient artefacts of great cultural importance in an operation last year, according to the European police agency.
The haul included a marble Ottoman tombstone, a post-Byzantine icon illustrating Saint George and hundreds of coins, Europol said.
Operation Pandora took place in October and November and led to the recovery of 3,561 items and 75 arrests.
Officials said they were unable to put a total value on the carry as experts had yet to appraise it.
Several of the retrieved artefacts are of great cultural importance in the archaeological world, the Hague-based agency said.
Approximately 500 objects were uncovered in Murcia, south-eastern Spain, including 19 coins that had been stolen from the Archaeological Museum in 2014.
The operation was led by Spanish and Cypriot police who carried out checks on more than 48,500 people, about 50 ships and more than 29,000 vehicles.
Read more: www.theguardian.com