Australian Underwater Federation president Graham Henderson says number of deaths is unusual and industry should look at medical tests for older divers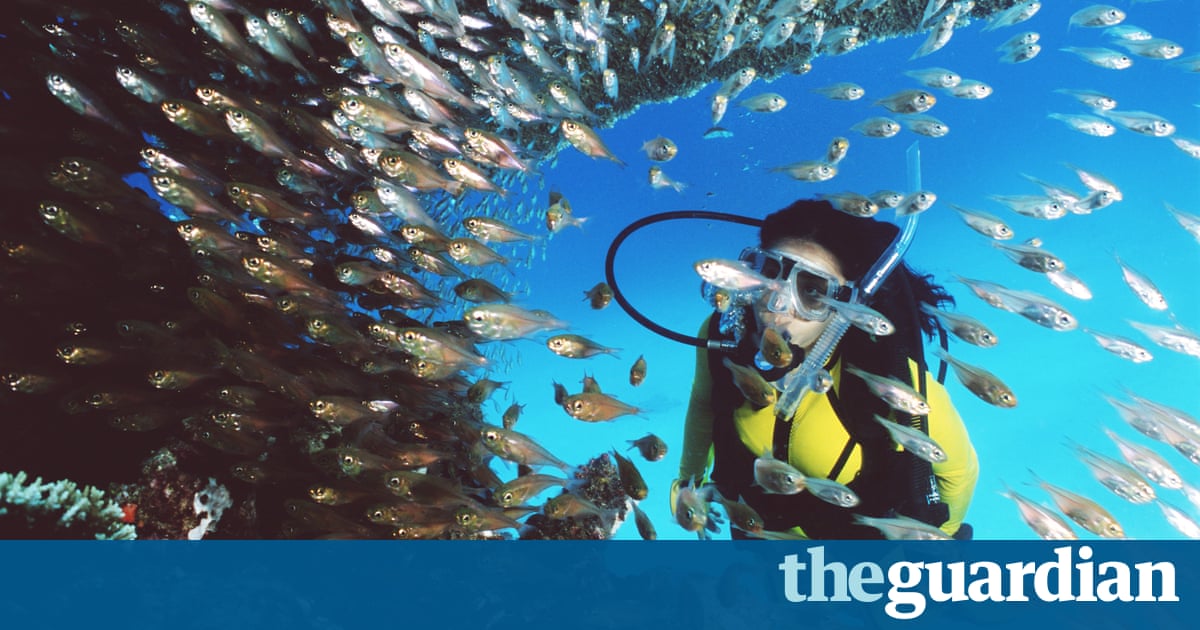 Medicals for older divers are needed and Australian criteria should be reviewed after six diving and snorkelling deaths in five days, one expert says.
Three tourists died in Queensland on Wednesday and Friday, a Tasmanian man succumbed on Saturday and a New South Wales man and a Victorian man succumbed on Sunday.
The Australian Underwater Federation president, Graham Henderson, said the number of deaths in such a short period of time was unusual.
He also said the diving industry is ageing, with older people now having the will and money to take it up as a pastime, and there was a concerning difference in dive course quality.
To be honest some of the courses the hell is operate … are pretty minimalistic, Henderson said. The Australian criteria required to looked at and "was talkin about a" more.
Probably an age requirement to have a diving medical. That would be something that would be well worthwhile.
Henderson said people were moving away from diving and snorkelling in large groups or clubs, which increased the danger of something going wrong.
The AUF is the government-recognised body for amateur underwater activities.
A NSW man in his 40 s was snorkelling with two people when he got into difficulty and was assisted on to a barge off Congo around 10.30 am on Sunday. Paramedics tried to revive him but he died at the scene. Another man who was scuba diving with his friends in Victoria on Sunday succumbed after he was reported to be in distress.
A 49 -year-old Tasmanian man succumbed while diving on Saturday afternoon, while a 60 -year-old Englishman died during a Queensland diving trip on Friday.
French tourists Jacques Goron, 76, and Danielle Franck, 74, succumbed while snorkelling on Michaelmas Cay , north of Cairns, on Wednesday .
Read more: www.theguardian.com