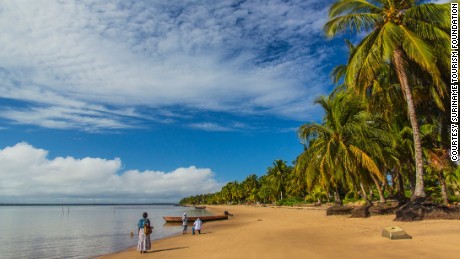 ( CNN) The always sun-drenched Caribbean is seeming particularly fetching right now.
Island sojourns are in high demand, hotels in the region are get deluxe upgrades and airlines are opening more routes connecting the world to the Caribbean — all of which has induced for tourism growth that's outdoing the rest of the world's.
The Caribbean opened its arms to 7% more tourists last year, growth that was higher than every other region, and virtually double the 4.4% global average tourism growth in 2015, according to the World Tourism Organization.