As Spider-Man: Far From Home and Midsommar bring the well-worn trip-gone-wrong back to the big screen, here are 20 of cinemas most appalling vacations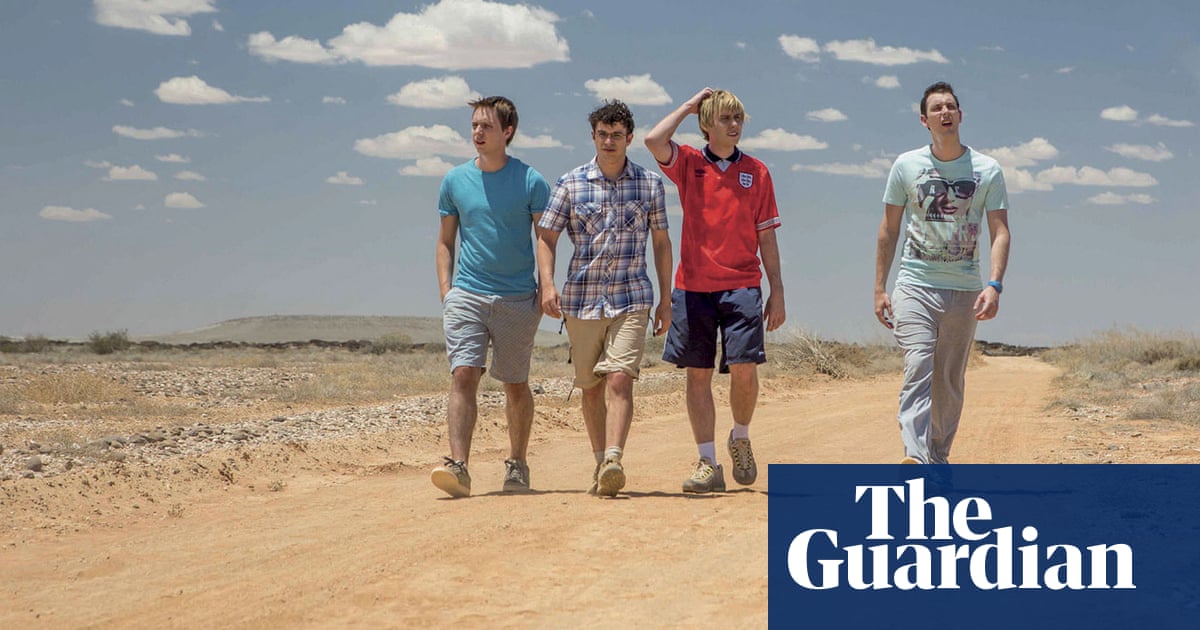 20. The Inbetweeners 2( 2014)
The sequel to the film of the sitcom, The Inbetweeners 2 bravely wrestles with the question of which is more revolting, a faceful of someone else's urine or a faceful of someone else's faeces. Judging by all the vomiting that Will( Simon Bird) does after he receives the latter, the answer is faeces. But that's not all the Brits abroad have to put up with in Australia. Neil( Blake Harrison) kills a dolphin, Simon( Joe Thomas) get beaten up, and when their car runs out of fuel in the fiercely hot outback, it appears- for two whole hours- as if they will all die of dehydration.
19. The Navigator( 1924)
If you can forgive the less-than-PC depiction of the primitive islanders in the last reel, Buster Keaton's most commercially successful film is also one of his most delightful. It's not so much fun for the characters, though. Keaton stars as Rollo Treadway, a top-hatted toff who proposes to his neighbour( Kathryn McGuire ). After she turns him down, he decides to go on their honeymoon cruise to Honolulu by himself, but they end up adrift together on a deserted liner. Highlight: Rollo fends off one swordfish by using another swordfish as a weapon.